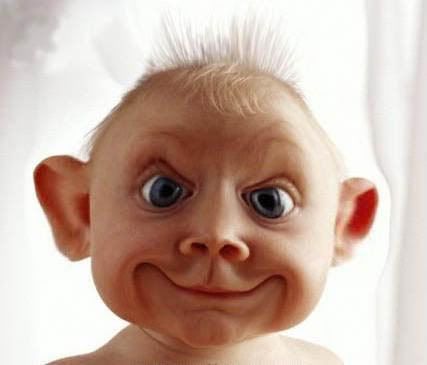 Bayh Warns That GOP May 'Swift Boat' Obama Over His Former Pastor
Noting that even Obama has called the controversy of the Rev. Jeremiah Wright "a legitimate issue," Bayh said that in a presidential race, those voters will take more than the economy into their decision making before the primary.

snip

Bayh said neither he nor Clinton intended to inject the Wright controversy into the primary, but he is worried that Republicans will do so in a general election. "I'm sure the far right will be out there trying to do the whole Swift Boat thing and that sort of thing. But I hope people will focus on the most substantive issues and I think the vast majority of them will.
Does he mean kind of like the Clinton campaign does everyday on their conference calls to reporters where they've been relentlessly pushing this story to the political press?
Or maybe like the way they've been pushing this meme to the superdelegates, oh, whoops! "automatic" delegates, for the past month?
What's the meaning of "intend" anyhow? is it a function of temporality? as in "we've already injected it but we're done now, thanks"??
On the other hand, we can congratulate the Washington Post for a spectacular piece of investigative journalism. I do believe they're unmasked the supersecret identity of "hadenough" aka "Elias."
Kudos!!